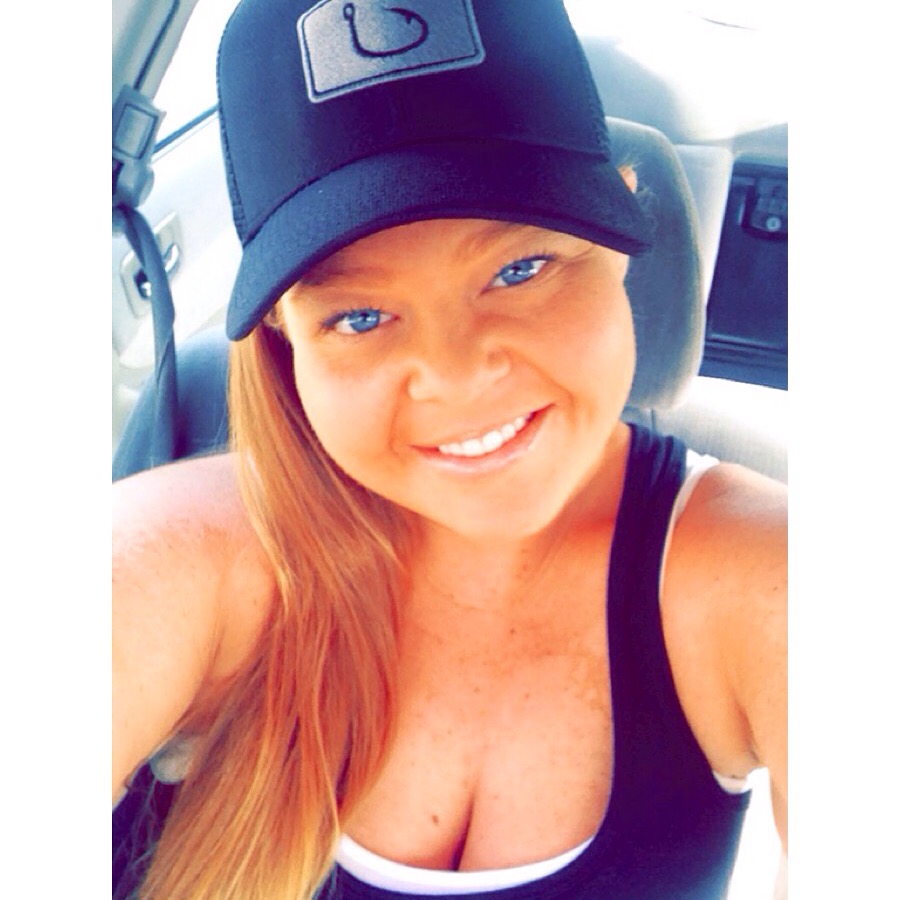 WHEN/WHERE WERE YOU BORN? December 19, 1986; Lake Worth Florida
WHAT IS YOUR POSITION AT POP'S FISH MARKET? Front counter, Cashier; Pretty much wherever I am needed
WHO IS YOUR HERO? I have three heroes; My first hero is my dad. My dad was a hardworking man and did everything for our family. My family lost him in 2009 to colon cancer. The day I lost my dad was one of the hardest days of my life. I know He's watching over me, he is my angel up in heaven. My second hero is my mom since my dad passed she has been the rock that holds my family together. I am so blessed to have such an amazing mom! I really don't know what I would do without her. Last but not least my third hero is my Aunt Sandra; who is the owner of Pop's. I am so honored and proud to be her niece. She is such a hard working women and also dedicated to everything she does!
WHAT IS YOUR FAVORITE QUOTE? You are my rock in times of trouble, you lift me up when I fall down; your love is the anchor my hope is in you alone.
HOBBIES OUTSIDE OF POP'S? Going to the beach, and fishing. Being with my family!
FUTURE GOALS? To go back to school to to be a massage therapist! And to be the best mother that I can be!
FAVORITE SEAFOOD AT POP'S FISH MARKET? The pies are amazing! The dips are a must have! Shimp dipped in mustard sauce!
WHAT IS YOUR FAVORITE MEMORY WHILE WORKING AT POP'S? The Holidays and my birthday!